With technology advancing at an ever-faster rate, numerous jobs have become automated or obsolete. By 2030, the number is expected to increase even more.
A 2015 study (PDF) by the Foundation for Young Australians found that nearly 60% of young people in the country "were studying or training for occupations and at least two-thirds of jobs will be automated" in the next decade. That's a huge waste of skills.
But what jobs are likely to disappear by 2030?
Telemarketer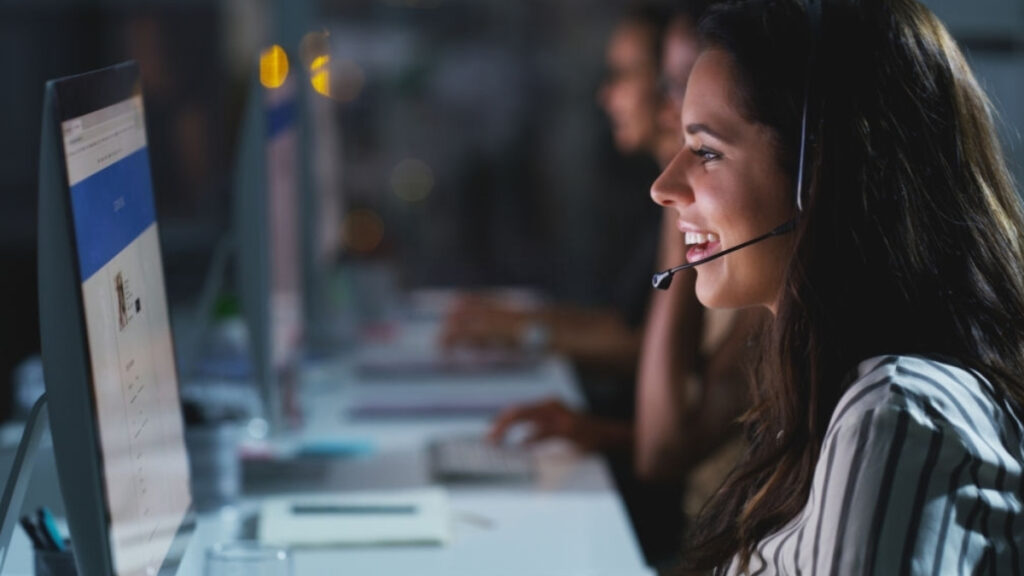 Most people (other than telemarketers, of course) be happy with this one, or at least they would be if the annoying, unwanted sales calls weren't being replaced by an even more annoying automated system sales calls.
Printing Press Operator
There has been speculation about the future of the print media industry for some time, with various publications spending more time and content on their online versions. Additionally, Millennials prefer to get their news from less biased, less mainstream sources and online.
Travel Agent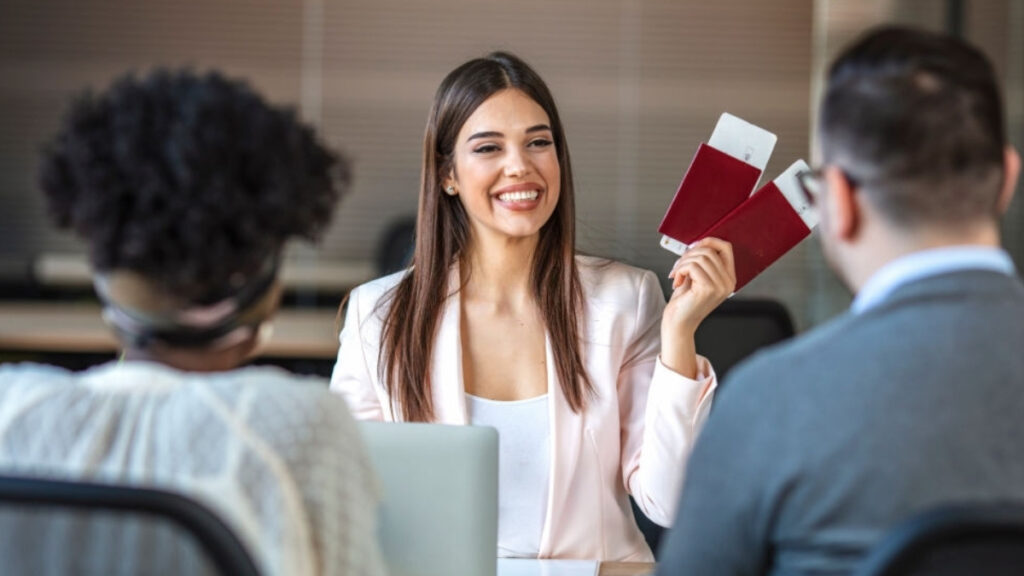 With the abundance of easy-to-use comparison websites, anyone can organize their vacation. All you need is your credit card and a few free hours to research your destination, with MakeMyTrip, Yatra & ixigo.com tailor flight and hotel searches to your exact price and date range.
Cashier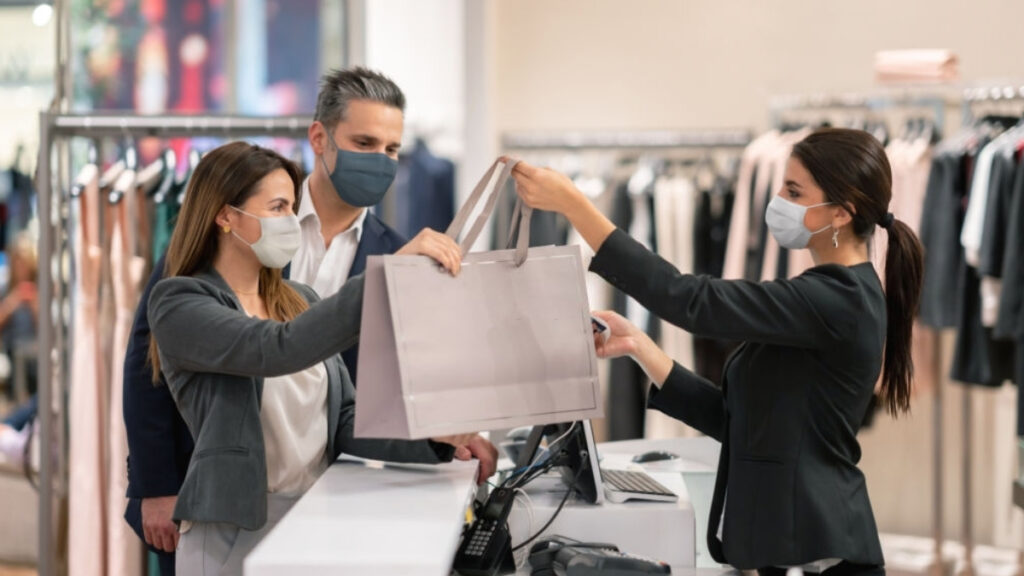 While not everyone agrees with a cashless society, and some prefer to continue to use cash to better track their expenses, one thing is for sure: the requirement that people handle payments no longer exists. Given that checkouts and self-service stations are already commonplace in supermarket chains and even fast-food restaurants like McDonald's, the demise of the cashier seems inevitable.
Flight Attendants
As airlines struggle to outperform each other with more competitive prices and by reducing all possible costs to maximize profits, an enormous number of flight attendant positions and hiring projections have already been cut, for the next decade, they do not promise positive changes.
Final Thoughts
Although the prospects for these jobs may seem bleak, it is not all bad news. A 2017 report (PDF) from tech giant Dell claims that 85% of the jobs that will be available in 2030 haven't even been invented yet and that the tech landscape will become unrecognizable in the next 13 years.
Many of the jobs on this list will also be redefined rather than totally phased out, with skills that can be transferred to other roles. Flexibility and the willingness to change careers will be important attributes in the job market of the future.
However, if you want to be totally bulletproof from the clutches of progression, author and futurist Martin Ford recommends pursuing a career in industries that require creative and interpersonal skills, such as art, science, business, and medicine. Until now, computers cannot reproduce true human inspiration and intellect, so these occupations seem safe (for now).